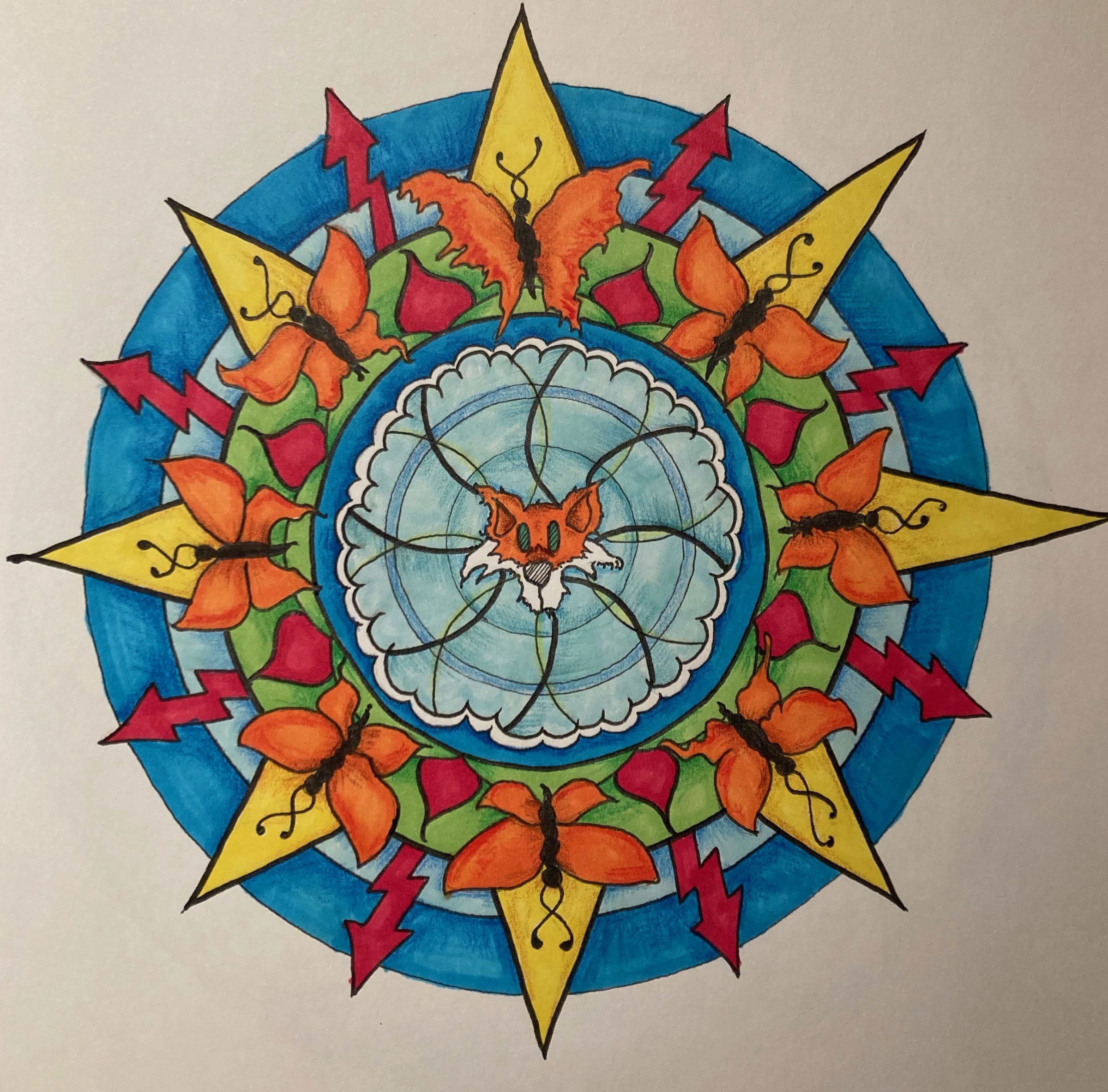 Fox Mandala Music
Fox Mandala Music is a tool for getting the music we love to the people we love.
While it's hard to think of music as a business at this point, maybe it's at least possible that we can focus some efforts to make our lives as musicians a little easier.
With the idea that it's easier to do stuff as a collective than as individuals, FMM is an attempt to create a space where the technical and business needs of musicians are facilitated with care. love, and respect.
contact@foxmandala.com